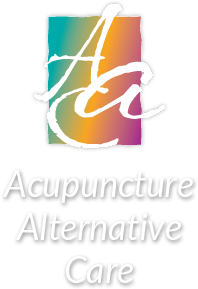 Chinese Proverb
Tell me and I'll forget
Show me and I may remember
Involve me and I'll understand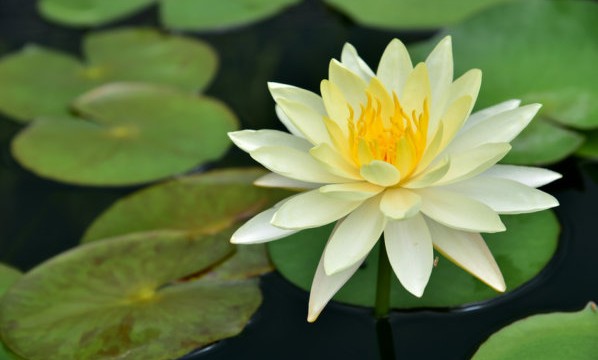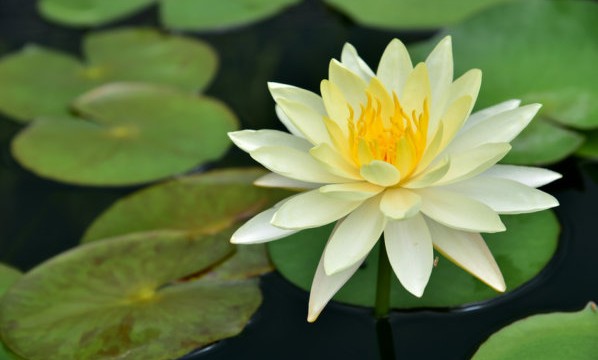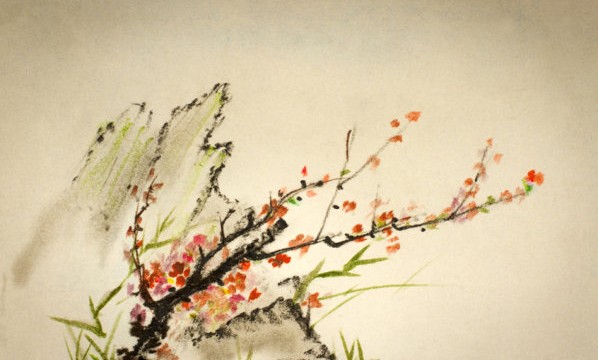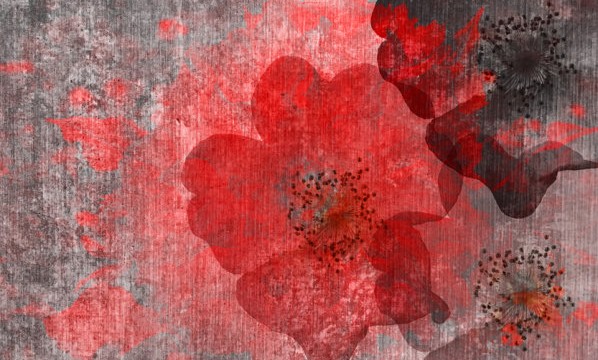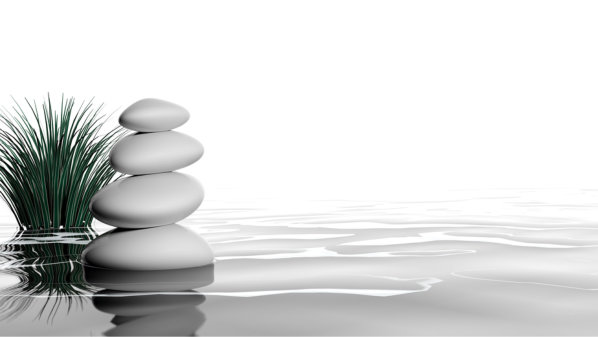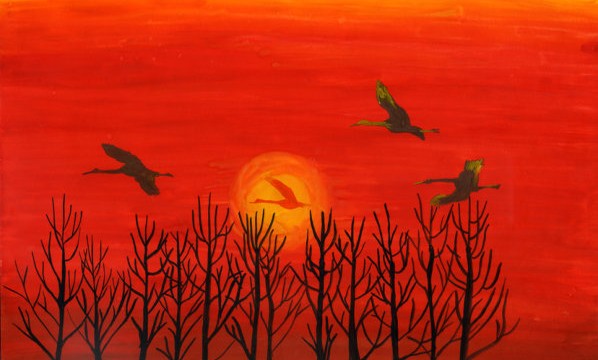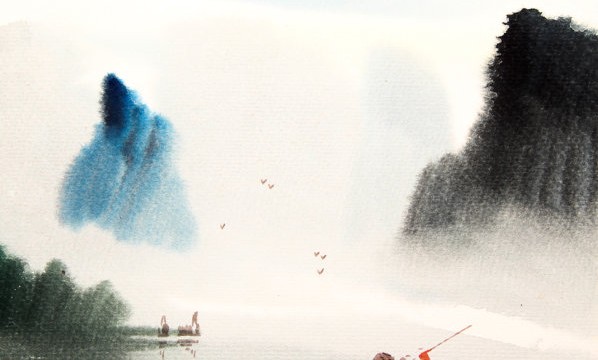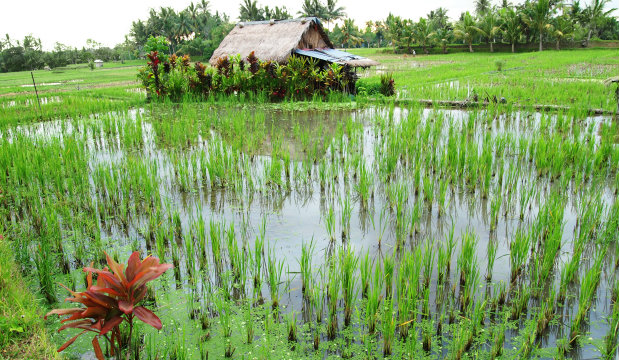 Welcome to Acupuncture Alternative Care
Our mission is to provide a comprehensive approach to healing the mind, body and spirit primarily using acupuncture and Chinese Herbal Medicine. We also incorporate the following techniques as needed.
Acutonics
Allegy Elimination
Detoxification
Enzyme Therapy
Facial Rejuvenation
Micro-needling
Nutritional counseling
Electrodermal screening
Ongoing educational lecture/workshops
Acupuncture Alternative Care assesses each patient and designs an individual treatment plan based entirely on what is going on with that person. Each person is at a specific point on the continuum between wellness and disease. We strive to teach patients what they can do to heal themselves on a mental, physical and spiritual level. By helping them to help themselves they are empowered to heal and to help others heal.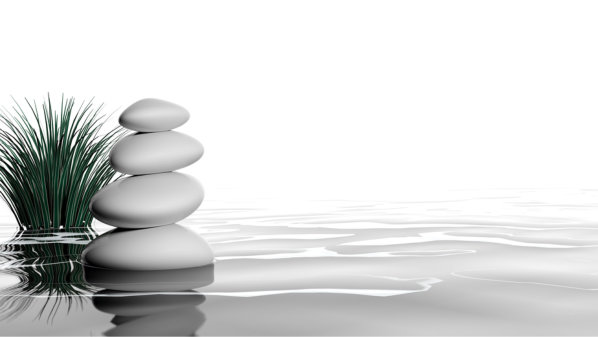 With expertise in Chinese and Japanese acupuncture our practice integrates Chinese and Western herbs, homeopathic detoxification, enzyme evaluation therapy, allergy elimination and mind/body balance. We use state of the art computer technology to measure overall health and allergic reactions.
With extensive training and certification, Patricia continues to accumulate new technologies in order to provide the most comprehensive approach to healing in the Phoenix metropolitan area.
Let us address any question you have about how our clinic can help you by taking advantage of the free consultation visit with the Acupuncturist. Our office is centrally located in Scottsdale, Arizona.