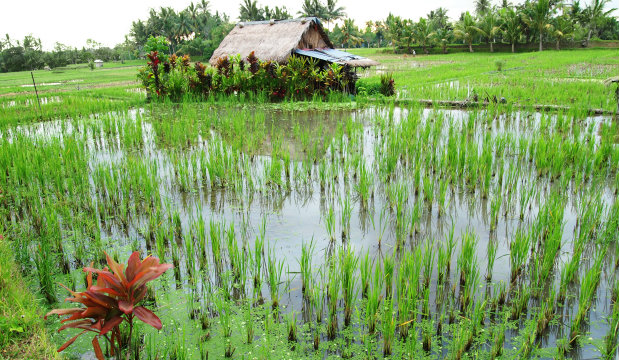 Treatments are by appointment only
24 hour notice of cancellations is required to avoid charges for a missed appointment
Payment due at time of treatment
We accept checks. Visa, MasterCard, American Express and Discover
Many insurance companies are covering acupuncture at this time.  Our office files insurance claims for reimbursement.