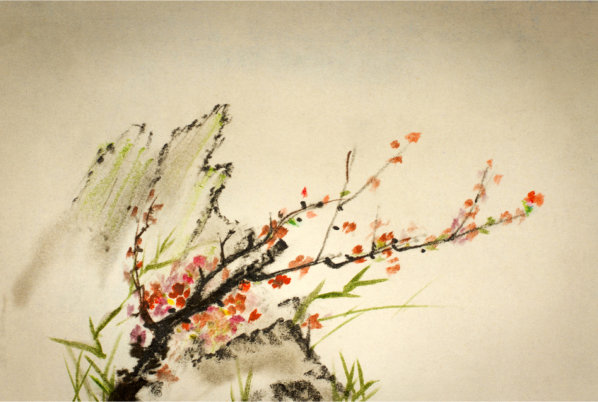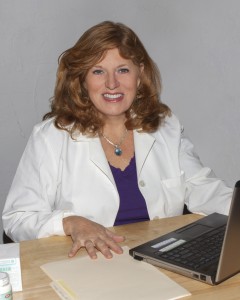 Patricia Crawford began her education by receiving a Bachelor Degree in Psychology from the University of Massachusetts, Boston, 1983. She received her Acupuncture Degree from New England School of Acupuncture (NESA) in 1994 and was at that time licensed by the state of Massachusetts. She immediately began her private practice in Somerville, Massachusetts by founding Acupuncture Alternative Care. She continued her studies to receive a Master Degree in Acupuncture and certification in Traditional Chinese Medicine from NESA in 1996. She is Board Certified in Acupuncture by the National Association of Acupuncture and Oriental Medicine (NCCAOM), 1994 to Present.
Over the past 27 plus years Patricia has continued her education by obtaining numerous advanced level certifications. She currently is certified in BioEnergetic Sensitivity and Enzyme Therapy (BioSET), Nambudripad's Allergy Elimination Technique (NAET), NeuroEmotional Technique (NET), NeuroModulation Technique (NMT), Facial Rejuvenation Acupuncture, Electrodermal Screening, Micro-needling and Acutonics.
Patricia relocated to Phoenix, AZ in the summer of 2013. She currently maintains an Acupuncture license in both Arizona and Massachusetts. She chose to come to the Southwest because she felt her approach to wellness would be complemented by the health minded population of the area.
Patricia has a long history of involvement in theater and interior design. Both of these endeavors have helped her develop interpersonal and creative skills that are reflected in the individualized treatment approach she uses with each patient.